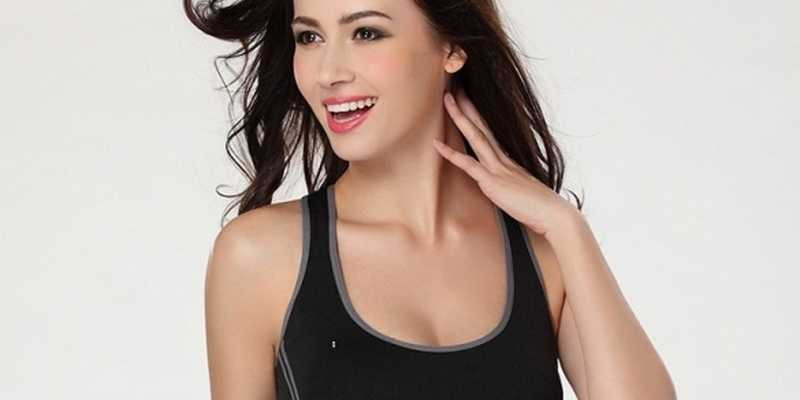 Breasts lose their firmness and shape with age, due to weight loss and following pregnancy and breast feeding. Loss of volume along with loss of skin elasticity will cause the breasts to droop. The nipple and areola changes position and in many people looks downwards. Mastopexy (Breast Lift) is the procedure to reshape as well as reposition the breasts in its youthful position. Breast Implant may be required to replace the loss of volume. Pregnancy after mastopexy will cause the breast to enlarge further and a well supporting bra will help.
Mastopexy surgery is commonly performed as a hospital based procedure. The type of procedure depends on the breast volume, the amount of breast sag and the quantum of loose skin.
Breast lift / Mastopexy surgery is the only option available to address significantly drooping breasts. Well positioned and perky breasts can be expected from this surgery. The final shape of the breasts can be appreciated once the healing is complete.
So if you are looking to get Breast Reconstruction Surgery done in India then the best option is Designer Bodyz, Mumbai's most preferred Cosmetic Surgery Center.
COME AS YOU ARE,

LEAVE AS YOU WISH.
Book An Appointment